A tropical departure from the first outlet in Ho Chi Minh City, Mad Cow Phu Quoc is the island's answer to a casual yet cool experience far from a traditional steakhouse. It is perched on Pullman Phu Quoc Beach Resort's highest floor, the newest 5-star resort in the area and a refreshing getaway option with a lush garden and multiple culinary options.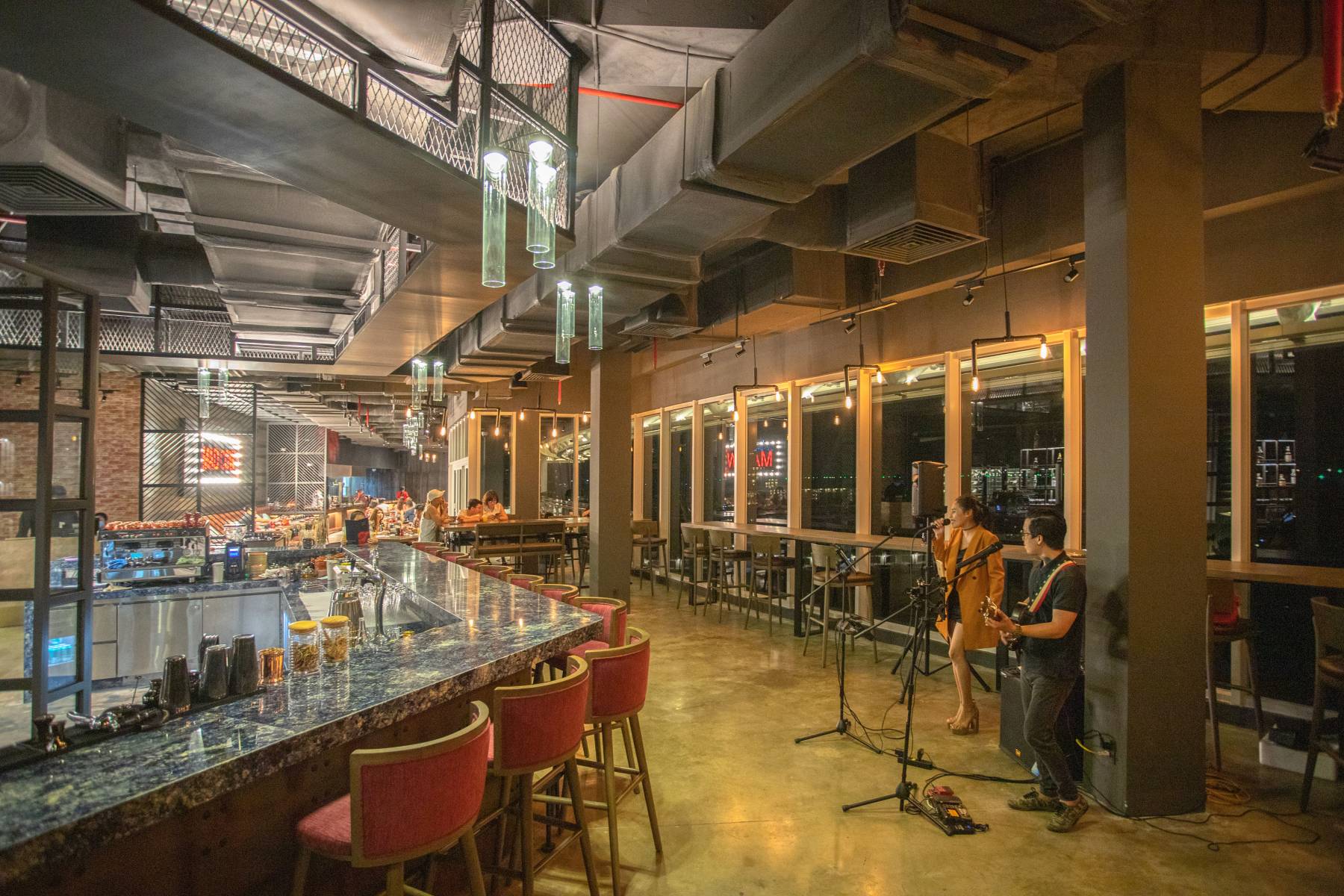 Mouth-watering steaks, madly priced wines and damn-good view, those are what a great dine out calls for. With not only exceptional food and drinks but also a casual rooftop setting and a lively view of the ever-changing sunset, diners are now granted a playful place with families and friends.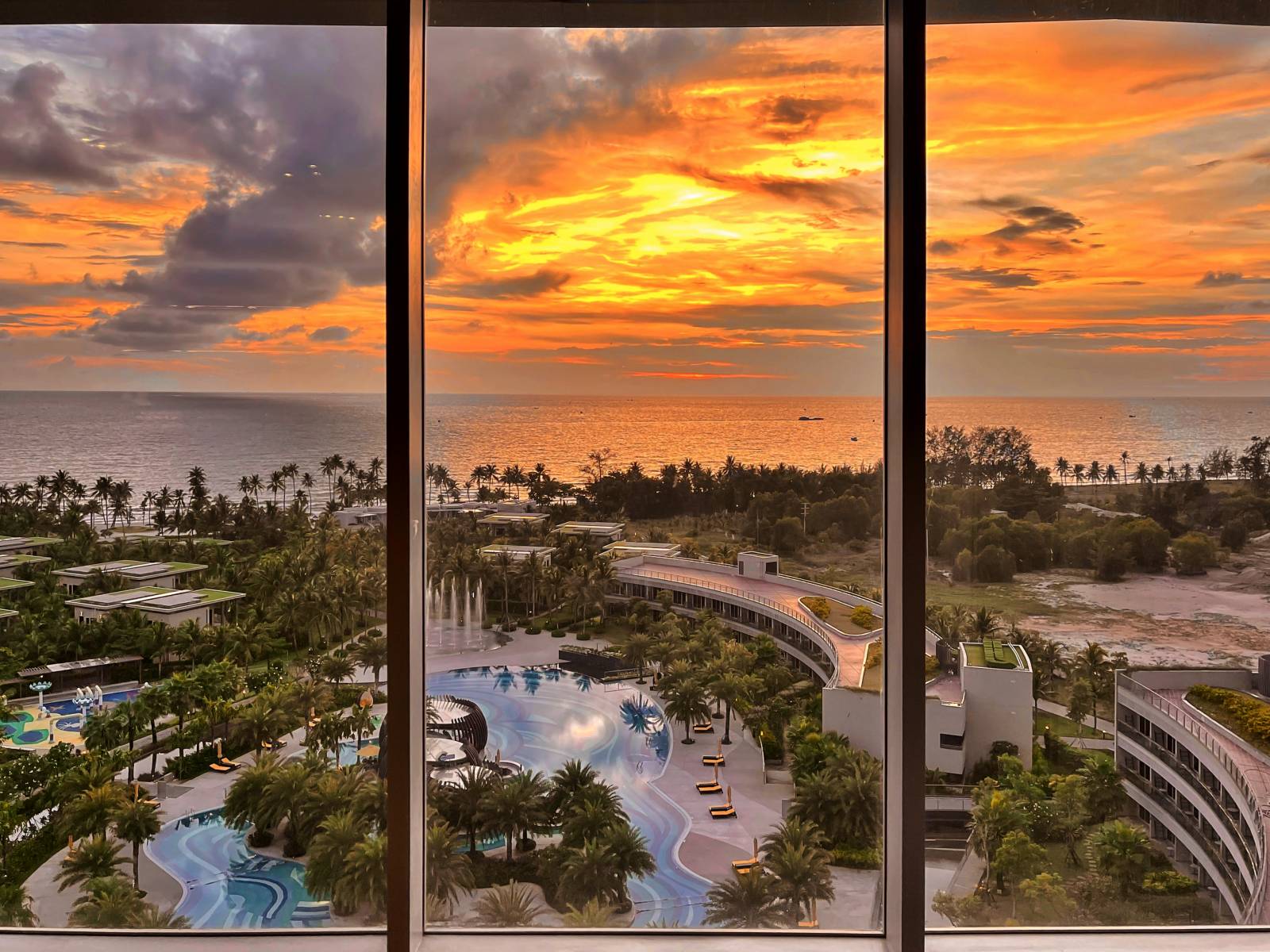 Mad Cow showcases mouth-watering dishes coupling with hand-picked wines at retail prices. The dining area with a comfortable setting is perfect for any occasion – the interior features a bold and up-to-date touch with marble elements. Blended with tailor-made and localized ornaments, Mad Cow will be the finest the resort has to offer. Its content, at the same time laid-back ambiance, presents a truly unparalleled dining experience within either the premises or the island.
Follow Mad Cow on Facebook https://www.facebook.com/madcowphuquoc or website https://madcowphuquoc.com/ to stay up-to-date on the latest offers & dishes.